What Is The Best Operating System For Gaming In 2023?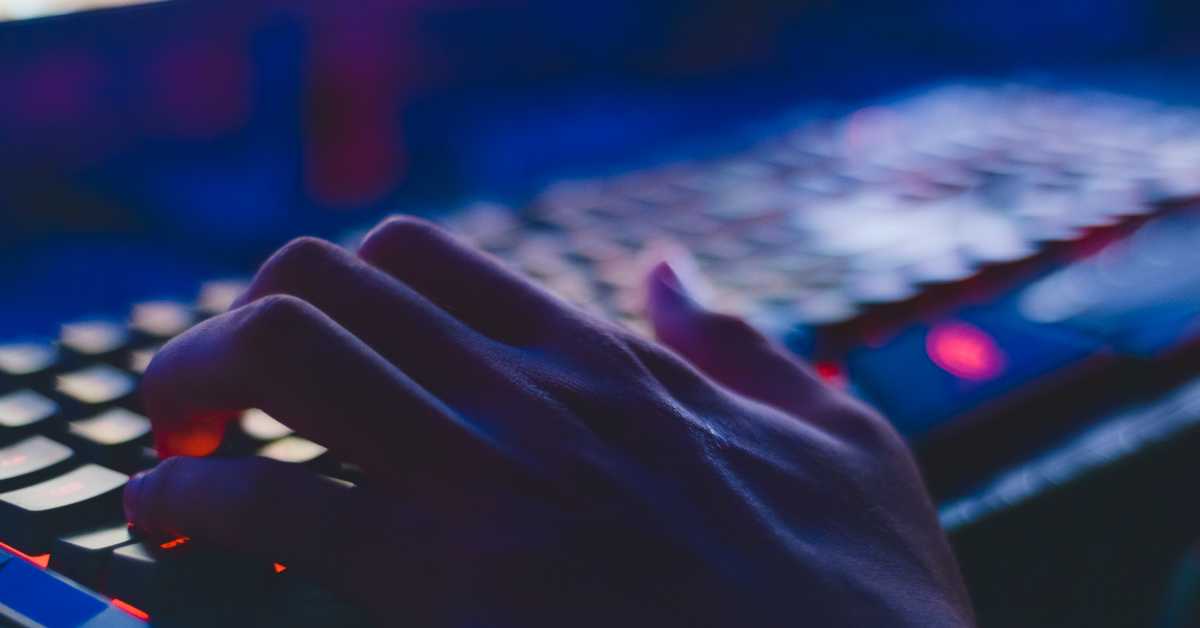 What Is The Best Operating System For Gaming?
In 2021 there are so many operating systems you can choose from to install on your PC. The operating system you want to use for gaming, office work, productivity, or anything. But in this article, we focus on gaming and try to find out the best OS for gaming.
In today's market, there are mainly 3 operating systems you can have on a PC.
Windows OS
Linux
Mac OS
All these OS has their pros and cons in different aspects such as gaming, usability, design, security, etc. But we want to know which is the best operating system for gaming? We'll see some key differences in these operating systems and figure out the best possible option.
Before getting into further details on which is best OS for gaming, let's first know what is an operating system?
What Is An Operating System?
Operating System or OS is a special type of software that sits between or your applications/software(ex: Photoshop, Games, File explorer, Microsoft Office, etc) and hardware. It acts as an interface between you the user and the computer, which allows you to interact with your computer. Without an OS your PC is useless.
The operating system is a collection of a bunch of other small software, which then handles different aspects of the computer. OS can monitor and make usage of your hardware resources like memory, storage, CPU or GPU, etc depending on what you are doing.
OS is the very first program that loads when you boot the computer. Although there are so many operating systems for computers like I said before. But they all have the same purposes, the only difference is what and how much they can offer to an end-user.
Are The Gaming OS Different From Normal OS?
No. As I said all the OS served the same purpose. The thing is one OS has some better or more features and options than other OS, which, in the end, a gamer (for gaming OS) might make use of these extra benefits for a better gaming experience.
The Best Operating System For Gaming
As a gamer, your requirement will be performance, stability, better support, and large collections of games on the platform. Let's talk about each OS one by one.
Which OS is best for gaming? If you are in hurry, here is a quick answer to this question. The best OS for gaming in 2021 is Windows 10.
Windows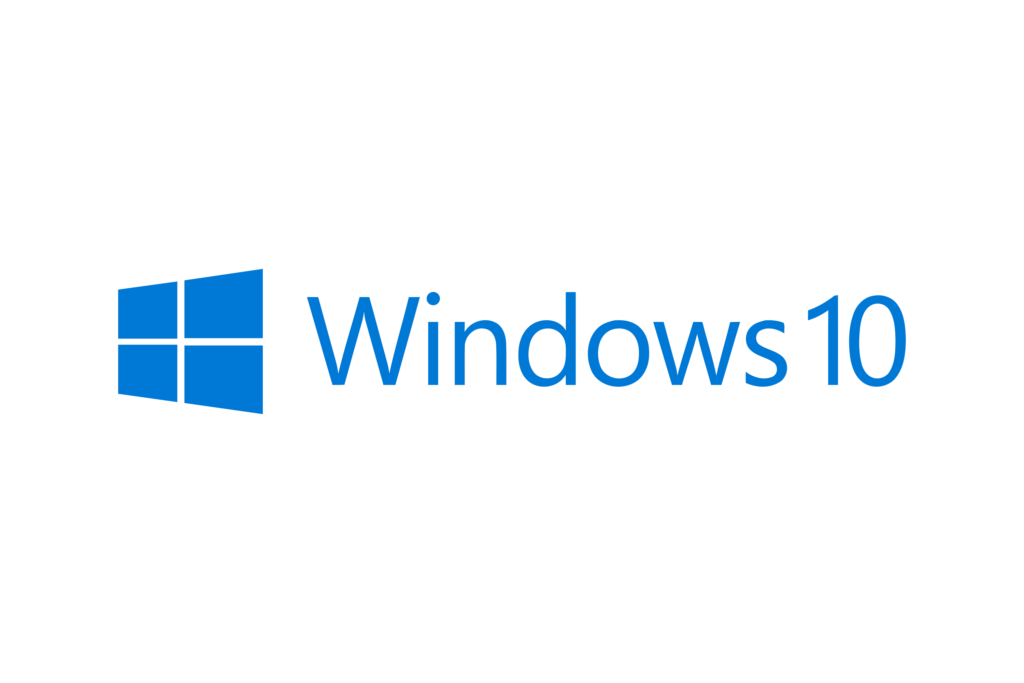 Since it came to the market in 1985 it dominates the market from windows 1.0 to windows 10. Statcounter Global states show us, in February 2023 windows capture 75.89% market share. Apple's macOS has a 16.74% market share and 1.98% on Linux. I'm not going to tell you everything about windows except gaming, though if you are interested, check Windows Wikipedia.
Windows is by far the most popular operating system among gamers. It is the first choice of OS when talking about games and gaming PCs. The reason behind the windows being so popular among gamers is performance, game collections, and online platforms of games.
Windows has the support of way more games than Linux and Mac. And it's not just any game most AAA titles such as Cyberpunk 2077, Witcher 3, Red Dead Redemption 2, etc, and much more have supported on Windows. Excluding console exclusive games any other games that happened to be published will be on windows.
Versions Of Windows
Windows have so many versions of it. But the most popular is Windows 10, 8, and 7. The latest version of Windows OS is Windows 10, which came out in 2015. Before that, we had Windows 8 and Windows 7. And were the most popular OS among casual users and gamers at that time. From Windows 7 to Windows 10, a bunch of improvements has been made in performance, looks, features, security, etc.
Windows 10
The current latest version of windows as of now. That's why it offers more, in terms of performance, features, and security over Windows 8 and 7. Whether it's for gaming, casual task, heavy usage windows 10 is the OS you'll find on most Microsoft devices. But how good Windows 10 as a gaming OS?.
Performance: In terms of performance Windows 10 is well optimized, reliable, and delivers a better and consistent framerate in games. Thanks to its's highly optimized, windows 10 gives almost equal performance no matter which hardware like CPU and GPU you have. There are some requirements for Windows 10 to run, but as long as you fulfill them, you are good. One thing that makes Windows 10 the best gaming operating system is the support of APIs like DirectX 12 and Vulkan boosts the gaming's performance without compromising the graphics quality.
Game Compatibility And Support: Game compatibility and support is the thing that a gamer looking for in an operating system. Luckily Windows 10 has the vast majority support of all the latest and modern titles to play at a high setting. All the games that are available for PC can run on Windows 10. Thanks to its popularity and market share, this is also good for game developers as developers can make games on this platform for long period. While it doesn't support very old games but you can play them using alternative software.
Games Collection: Talking about games collection and purchasing them, Windows 10 has the largest collection compared to any other OS. On steam alone, more than 20,000+ games are available to play. Other than Steam, there're so many platforms you can purchase games such as Origin, Uplay, Epic, etc all are well supported on Windows.
Windows 8
Windows 8 wasn't as popular as Windows 10 and 7. It's been in the market for quite some time before Windows 10 came out. While it does offer some great features and performance in gaming or general usage, but most people don't like it that much due to its poor look and design.
Performance: In terms of performance, it gives you overall quite a decent for general usage. Also in gaming, Windows 8 can able to gives you a high frame rate in most games. The only problem with this OS is that it doesn't support DirectX 12, which is quite a downside in terms of gaming performance. That's why after most gamer doesn't prefer Windows 8 for gaming at least. But the overall performance in games is not quite bad even with the lack of DirectX 12 support.
Game Compatibility And Support: Much like Windows 10, Windows 8 also has well support on a large number of games. But for those games that require DirectX 12, it may not able to run those games. Also, some latest games don't support Windows 8 due to lack of DirectX 12 and also quite old for modern games. So in terms of compatibility and support, windows 8 is limited compared to 10.
Game Collection: Even though Windows 8 has a lack of compatibility and support, the games collection for this OS is not small. Over 20,000+ games can able to run on this OS without any problem. You can find games on platforms like Steam, Origin, Epic, Uplay, etc.
Windows 7
Windows 7 is the oldest among all the Windows OS. That means it also gives you the least performance and features. Windows 7 was the most popular OS even more popular than Windows 10 for quite some time. After January 2020 Microsoft officially discontinued the support of Windows 7. And that's why even it is the most popular OS I'll recommend moving to Windows 10 gives you much better performance, security, and overall experience.
Linux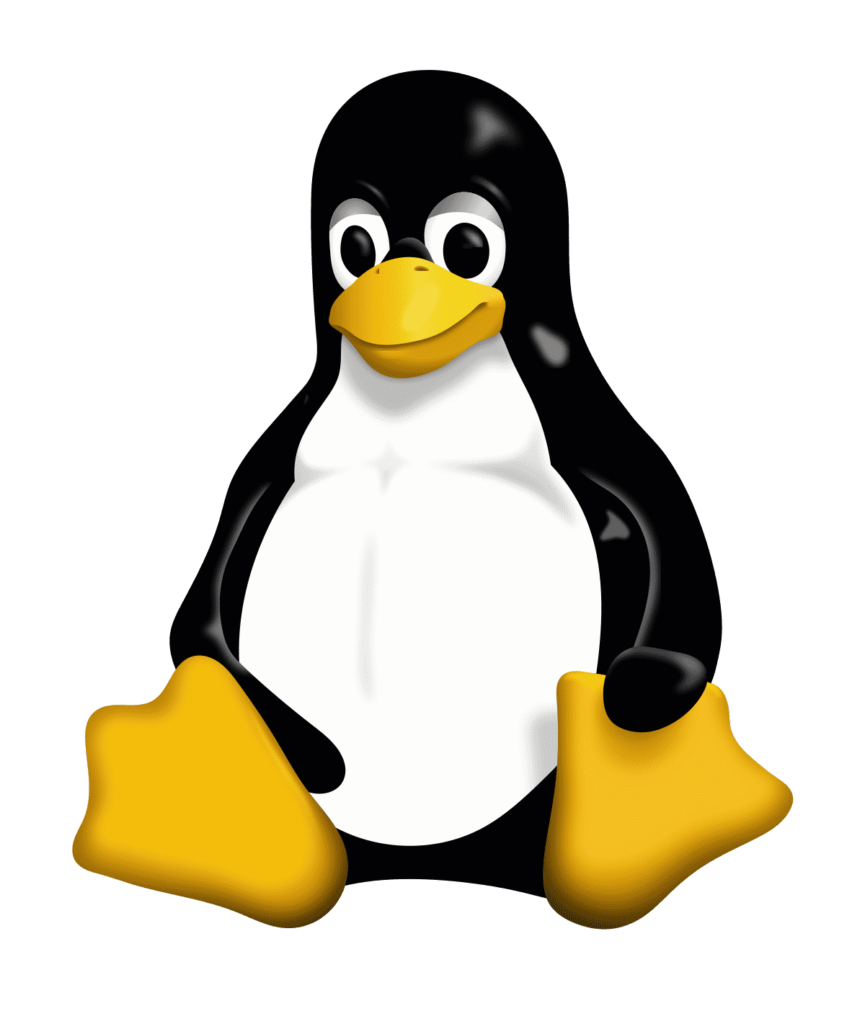 Though Linux has only 2% of the market share, it does not mean no one uses it. The interesting fact is that you do use Linux but you don't know about it. Linux is in your phone, your camera, from the website you read this article is hosted on a Linux server. It runs most of the internet. Linux is also one of the safest Operating systems in terms of security.
Performance
In terms of performance, just like Windows, Linux also provides better performance in gaming with minor framerates up and down depending on which game you're playing. Framerate-stability wise different Linux distros may deliver different results but most of the distros are still pretty stable. There are so many improvements that have been done to Linux gaming over the last few years. With Ubuntu 20.4 or distro like POP OS and Linux Mint, we finally got a pickup and play-like experience from Linux.
Game Compatibility And Support
It is true that, unlike Windows, not every game is support and runs on Linux. But significantly more games do support and run on Linux. Games that are not natively supported on Linux can still be playing with the Proton compatibility layer and Steam play. 78% of the top thousand windows-only steam games playable with Proton.
Game Collection
Steam has a pretty big collection of games including titles like GTA 5, CS: GO, Shadow of the tomb raider works perfectly fine on Linux. Other than Steam, online platforms like Lutris and GOG offer a great number of games you can install and play from. Lutris even let you install Origin to play EA titles.
Mac OS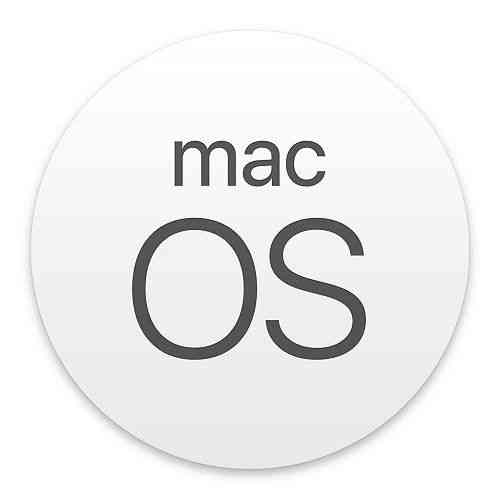 So, what about Mac? Unlike Windows and Linux, Mac OS is only available on Apple's computers. Mac OS has been in the market since the '90s and is also the biggest competitor of Windows. Apple's Mac is the best operating system in the market and is highly recommended to go with Apple products if you have the budget and focus more on productivity rather than gaming. On top of that Mac OS is highly secured and offers a great user-friendly UI for a better user experience.
Performance
As, Mac OS and Apple's hardware both design by Apple, it is highly optimized and extremely efficient. Mac indeed is the best operating system in the market for casual and productivity purposes. But it is not recommended to buy an Apple computer if you only want to play games on that machine. Gaming performance on Mac depends on which MacBook you're using. If the MacBook from the last 1 or 2 years and have a dedicated GPU, you can expect, though not Good but an OK performance. With the latest version of Metal and recent changes that have been made, the graphics performance is quite good on Mac.
Game Collection
There is a very limited amount of games you can play on macOS. The best place to find games for Mac is Apple's app store, Steam, Battle.net, Epic Games, Origin, GOG, etc. In steam, you can find more than 10,000 games to play, but very few of them are recent AAA titles. There are some popular games you can find for Mac OS such as Fortnite, Call of Duty: Black Ops III, Borderlands, Rocket League, Rise of the Tomb Raider, etc.
Best Way To Play Games On MacOS
There is another option to play games is to play games on Mac, which is using the could gaming service like Geforce Now. Cloud gaming is a better way to play games on Mac as long as you have a good internet connection. You can find the system requirement here.
Which OS Is Best For Gaming?
So, which one is the best OS for gaming?
In terms of gaming performance, Windows is a little bit better than Linux. But that's doesn't mean Linux would be a bad choice for you. With decent hardware and distros that are more focused on Linux gaming, Linux can deliver you an enjoyable gaming experience. Mac is way below in gaming than Windows and Linux.
The majority number of games available for any OS right now is Windows. More than 20,000+ games are available on Steam for Windows while the selection for games is quite limited on Linux and Mac OS at this moment.
Though with the rising popularity of Linux gaming in the community and technology like Proton, the availability of games for Linux will be increasing in upcoming years. On the other hand, due to a lack of better performance(60FPS on recent and most AAA titles) and lack of availability of Mac OS(Mac only on Apple's product) to everyone, game developers are not launching AAA titles on Mac.
Conclusion:
So which one is the best operating system for gaming? Well, the answer is no doubt Windows. It has all the advantages for gaming over Linux and Mac. It offers a great gaming performance, has a huge collection of games to play, and a large number of available online platforms to install games.